We are an approved Registered Training Organisation (RTO) governed by the Australian Skills Quality Authority. This means we offer courses that are recognised nationally. Sureway Skills Training is committed to changing lives by providing Job-Ready skills needed to achieve career goals. We also work with employers so their employees can become up-skilled and get ahead of the pack.
Our trainers and assessors are fully qualified and compliant, have industry experience and effectively impact the learning experience. Training services are available across Australia and each learner is allocated their own dedicated Training Facilitator to ensure they have direct support services if needed.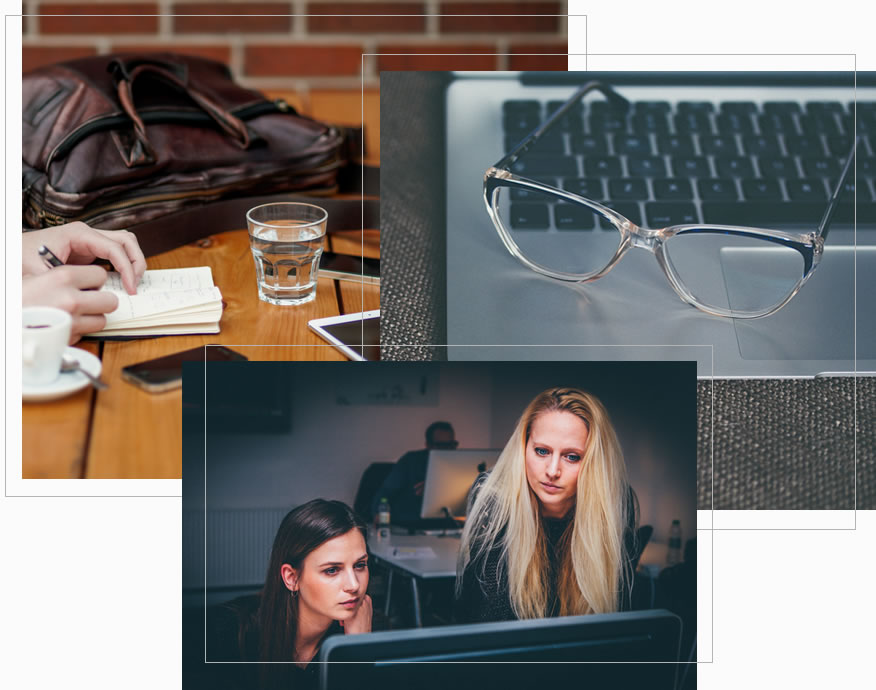 ---

SKILLING YOUR WORKFORCE
Sureway Skills Training works with industry and employers to bridge skills gaps and help learners, employees and employers obtain real outcomes.
---

HELPING PEOPLE
Our team genuinely cares about helping people and we pride ourselves on assisting individuals to break through the barriers of social and economic disadvantage, build self-confidence and gain the desirable skills needed to prepare for employment Changing communities.. Our success is based on helping learners achieve success in developing the right skills to create pathways to work.
---

PEOPLE AND RESULTS
Our approach is simple – we're about people and results. We find the right fit between job seekers and employers; we tailor training and prepare you for work; and we're there to help you at every stage in your journey.
50% of people who complete a training course with Sureway Skills Training are employed within six weeks.