INDUSTRY FOCUSED
Sureway Skills Training works with industry and employers to bridge skills gaps and ensure real outcomes for students, employees and employers.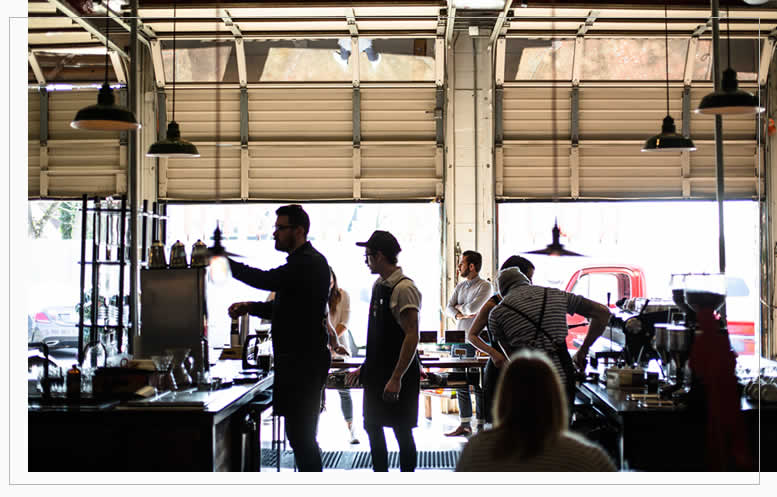 ---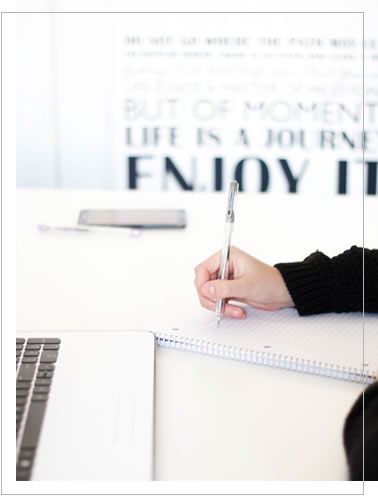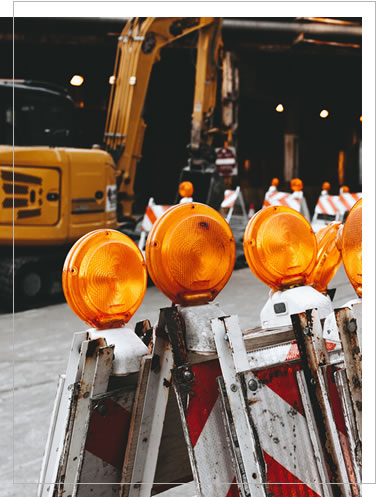 CUSTOMISING
COURSES
Our courses are built with lifelong learning in mind. We look for local industries that need workers and then partner with them to design courses that specifically meet their needs.
WORK EXPERIENCE PLACEMENTS
At Sureway Skills Training we intend the work experience placement to be as relevant as possible. This includes not just being relevant to the practical assessment in training but also to provide an opportunity to reinforce work-related skills that assist in securing employment upon completion of a course.
Sureway Skills Training works closely with employers to facilitate meaningful work experience placements beneficial to both the student and employer.
SUPPORT
We deliver personal support. We work one-on-one with individuals and businesses; we offer personalised advice, tailored training, flexible delivery and ongoing support.