HOW WE WORK WITH YOU
When you study with Sureway Skills Training you'll be supported by people who care about your progress to full completion of your training which will assist you in your journey to find meaningful employment.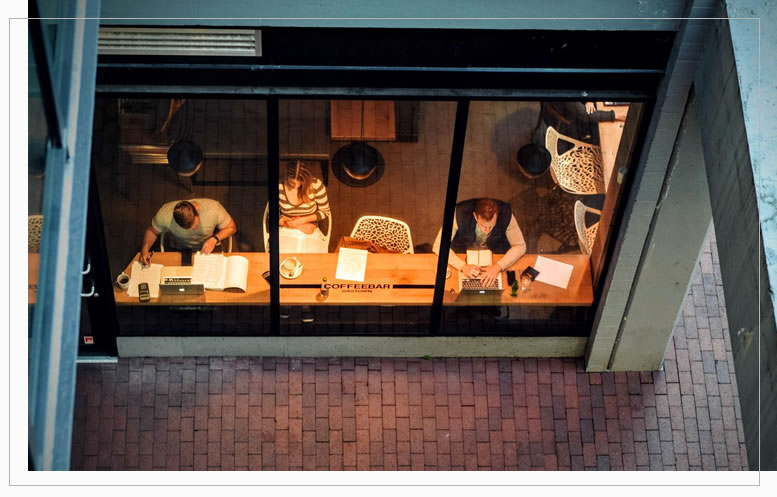 ---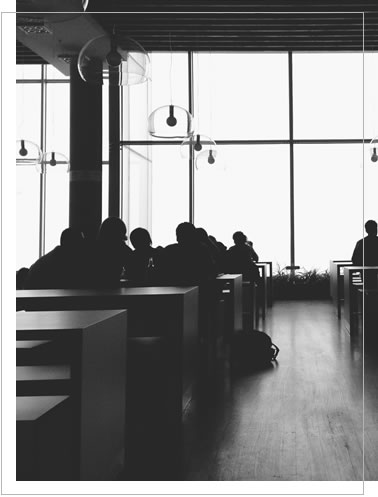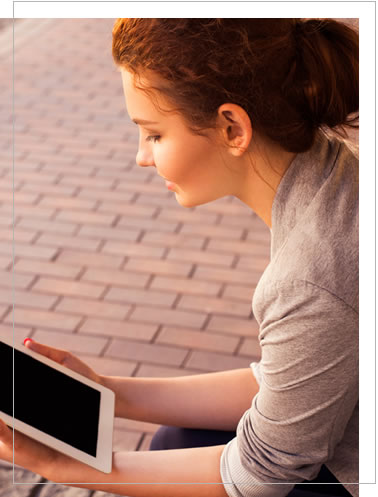 MATCH MAKERS
Sureway Skills Training is about matching people to training and creating pathways to work. We are dedicated to finding the best fit for each of our learners with our flexible approach. Our success is based on helping our learners achieve success in developing the right skills to find work.