hgfggggggggggggggggggggggggggggggggggg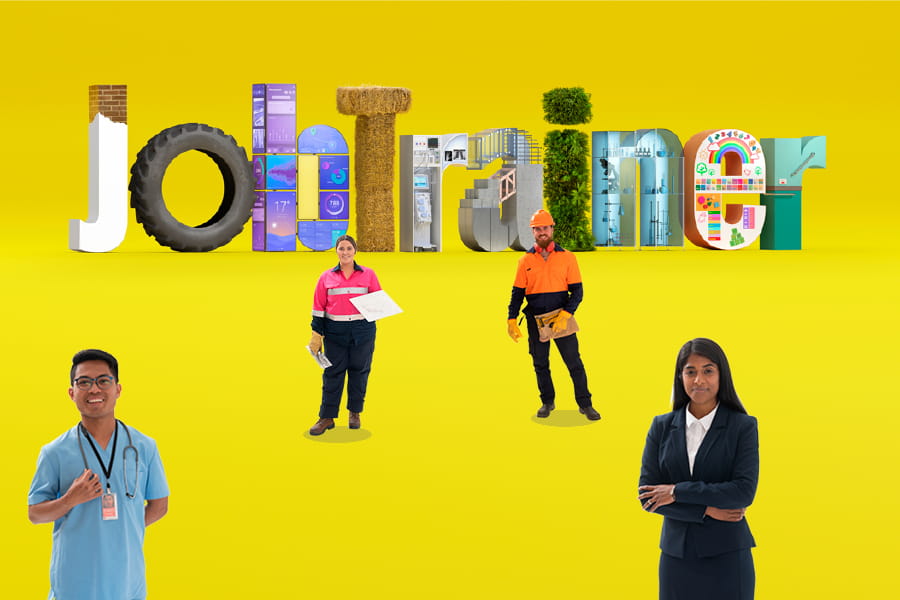 A change starts here ... take the first step ...
What would it take for you to change your life?
There are always challenges to reaching our goals but with the right support most challenges can be overcome. We know this better than most. For years we've been working with people to help overcome the things that are holding them back in their working life. Whether you're new to the workforce, returning to work or looking to upskill, Sureway Skills Training works with you to find the right path. With us you're never alone.

We have dedicated staff who are caring and friendly and happy to help you grow in confidence and gain the skills you need to get the job you want. We recognise that taking the first step might be feel hard. We want to assure you that this will be an overwhelmingly positive and ultimately life changing experience. The world can open up for you by taking this simple step. We look forward to joining you in this journey.
---
WORKING WITH EMPLOYERS
Sureway Skills Training works with industry and employers to bridge skills gaps and ensure real outcomes for learners, employees and employers.
---
VIEW MORE

LEARNER SUPPORT
We work one-on-one with individuals offering personalised advice, tailored training, flexible delivery and ongoing support.
---
VIEW MORE

CUSTOM COURSES
Sureway Skills Training has a comprehensive list of courses targeting a range of industries, delivery modes and skill levels. Contact us today to find out more.
---
VIEW MORE
Sureway Skills Training were fantastic to work with and have provided an excellent service. It has been a pleasure dealing with your organisation for all our training needs. I would have no hesitation in recommending Sureway Skills Training in the future.

Studying with Sureway Skills Training has allowed me to apply for the types of jobs that I would like to work in. Sureway Skills Training have provided all the support I need to complete my study. I have really enjoyed being a Sureway Skills Training learner.

Over the past two years, we have worked with Sureway Skills Training to increase their training capabilities. During this time, Sureway Skills Training has demonstrated professionalism and dedication to their students. As a training organisation, the continued support provided from enrolment right through to issuing certificates, is the main reason we continue to work with and recommend Sureway Skills Training.